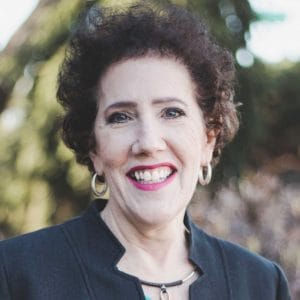 Rebecca M. Carroll, M.Ed, LPC, CPC
Founder of Reset Life Counseling & Coaching LLC
Founder of The Coaching Educator LLC
I have earned a Masters of Education in School Counseling from Notre Dame College and earned my Post Certification in Clinical Mental Health Counseling from Antioch University. I am a certified Professional Coach and Global Career Development Facilitator. I have been self-employed for 14 years working with teenagers, young adults, and their families. I have facilitated court ordered mediation and parenting classes.
I believe counseling should be solutions based and client centered.
I approach counseling through a Judeo Christian lens, which means I am marriage and family friendly.
Are you ready to reset your life? Take advantage of my free consultation and begin the process of addressing your needs.
Click the Reset button to get started